I ended up leading my son's Boy Scout troop on a backpacking trip. I was going anyways, but when the leader had a death in the family, I ended up leading it. There's a whale of a difference between tagging along and leading it. Nonetheless, it was an incredible journey. And I still got to fish more days than not.
Started off the trip by spotting one of these: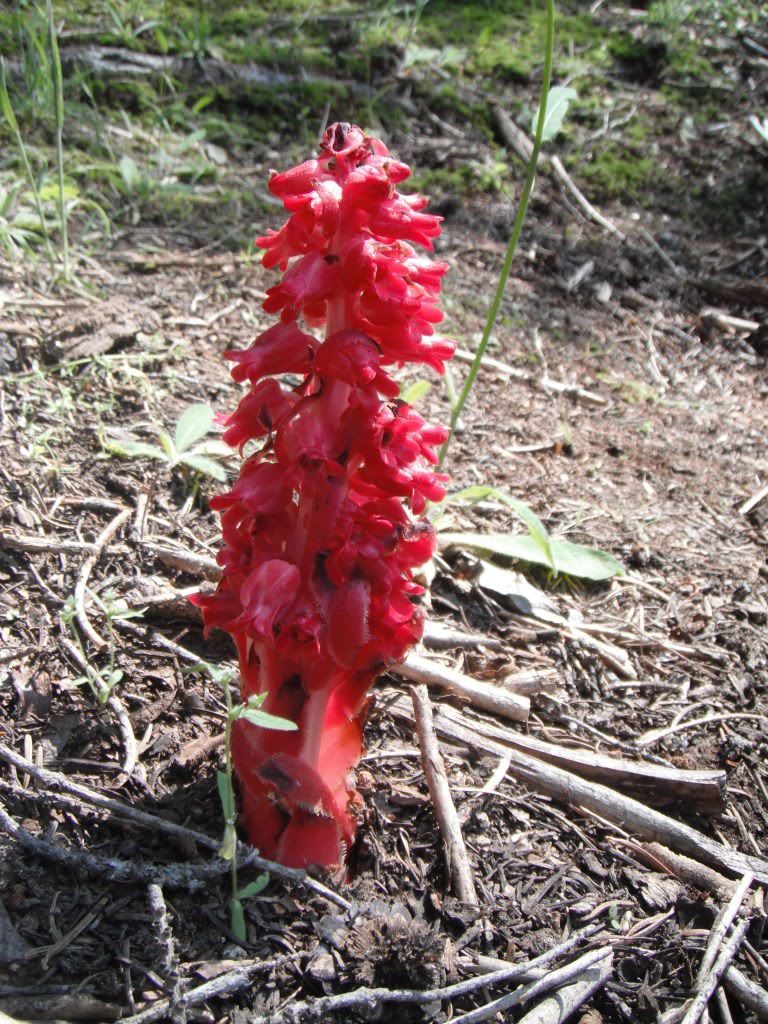 We also saw quite a few deer throughout the trip:
Not to mention a couple of baby bears: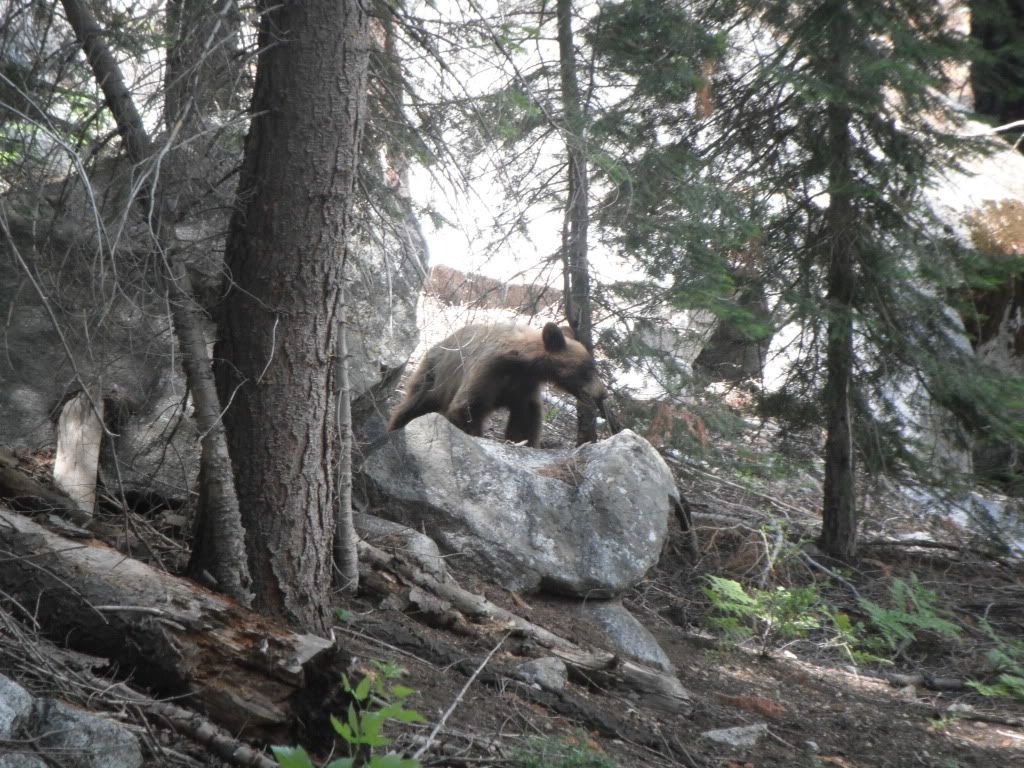 The first couple of days were a little damp, but one of the great things about rain are the sunsets when the clouds finally break: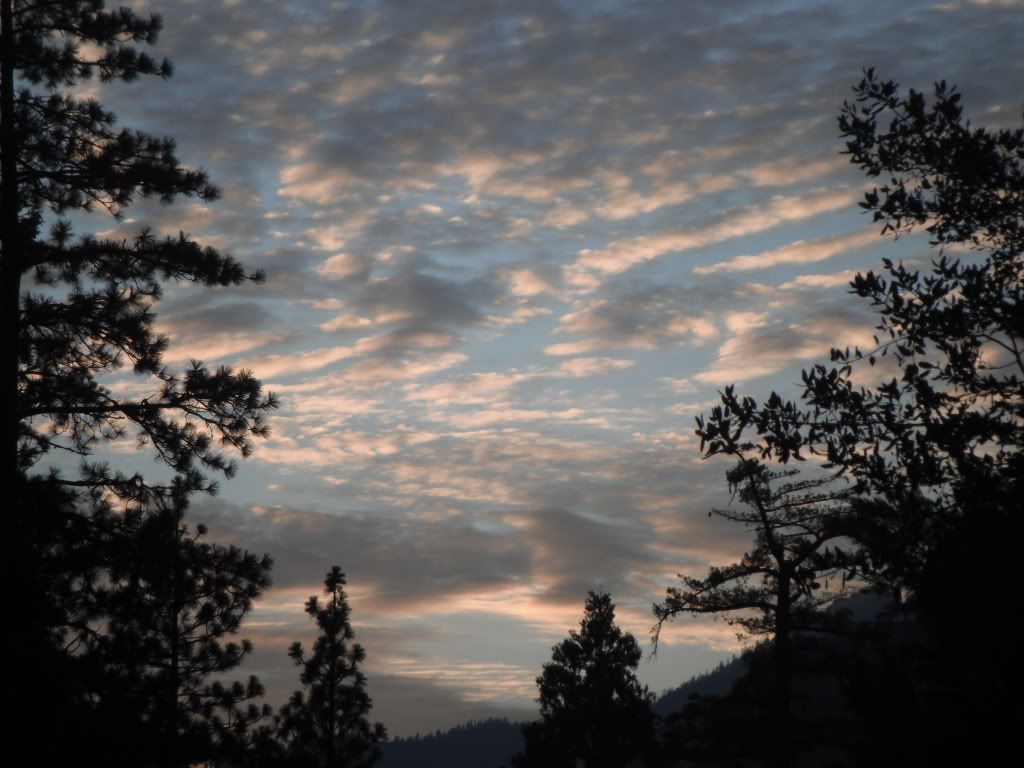 As I'm sure everyone knows, runoffs are still really high this year. Fishing the bigger streams and rivers, can be tough, but at least the falls are spectacular: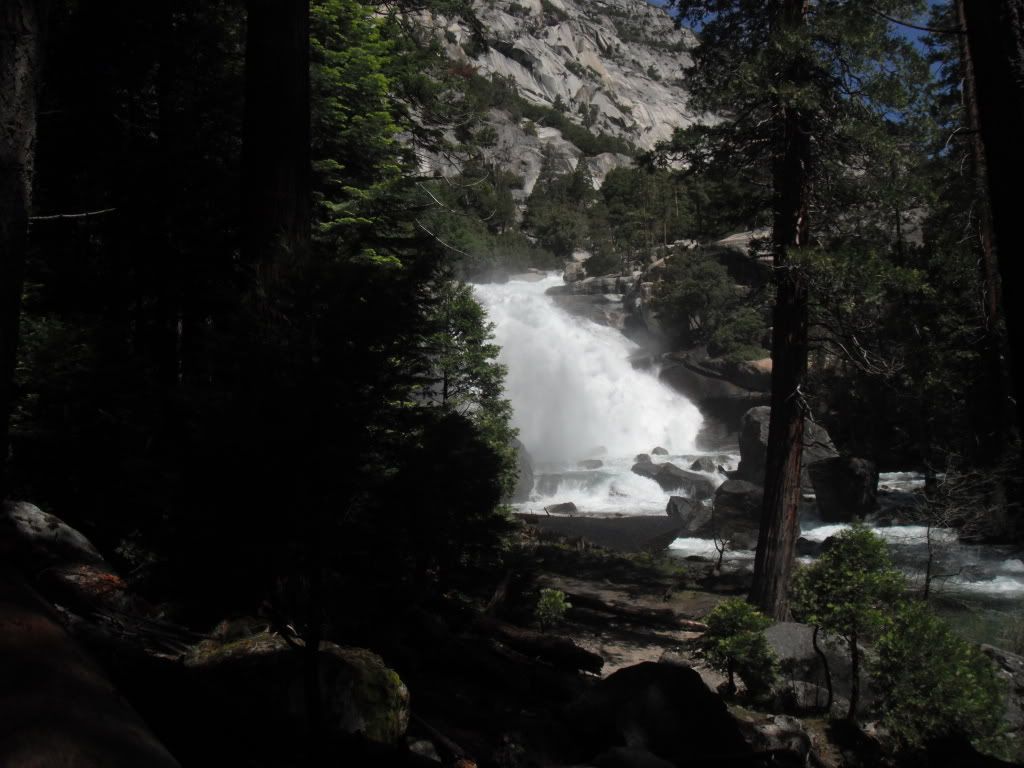 and the high country is always beautiful: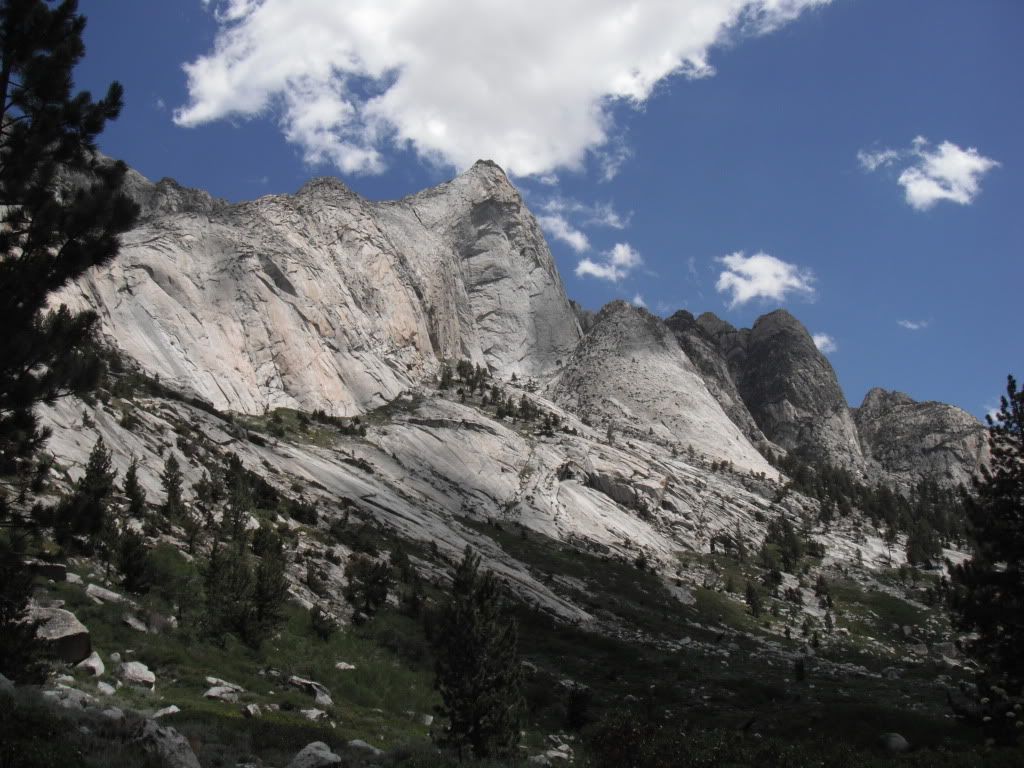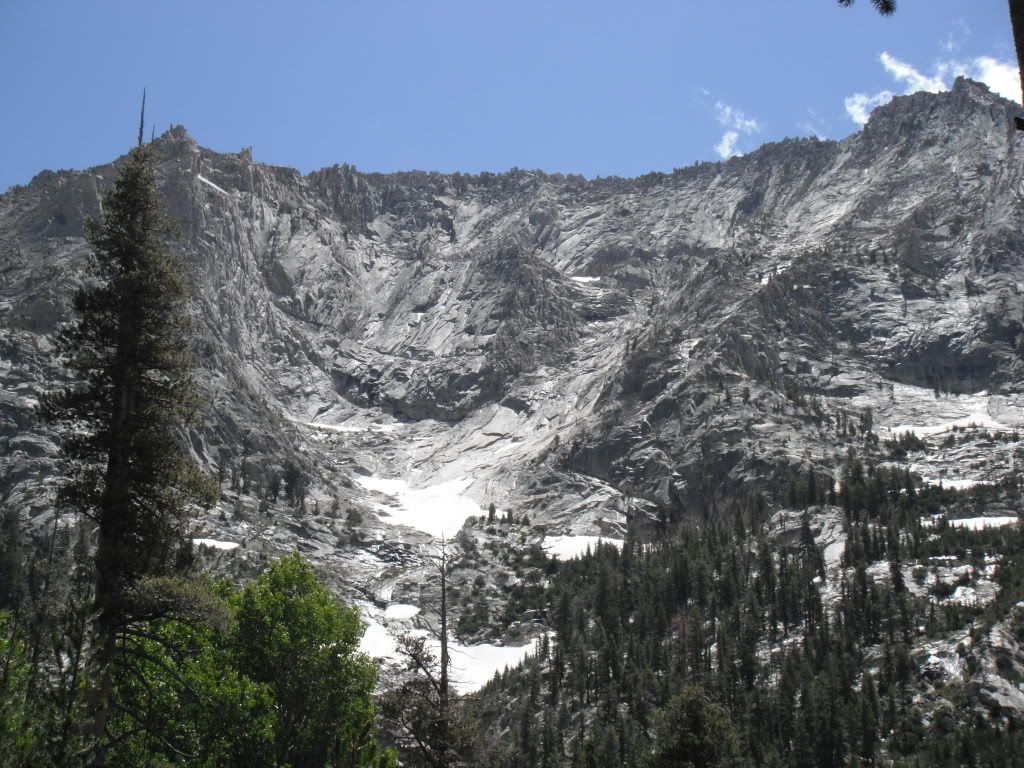 Our first day on the trail, we broke for lunch along a beautiful stretch of water. Somehow, I didn't manage to wet a line, thinking our destination for the day would provide the opportunity later. Sadly, the river there wasn't nearly as fishable.
On our second day on the trail, the fourth day of the outing, I finally managed to fish the creek near our campsite. The water was high and fast, so I concentrated on the edges. I managed to pick up (and release) several nice rainbows:
We finally reached our destination, some lakes that supposedly the boys would enjoy swimming in.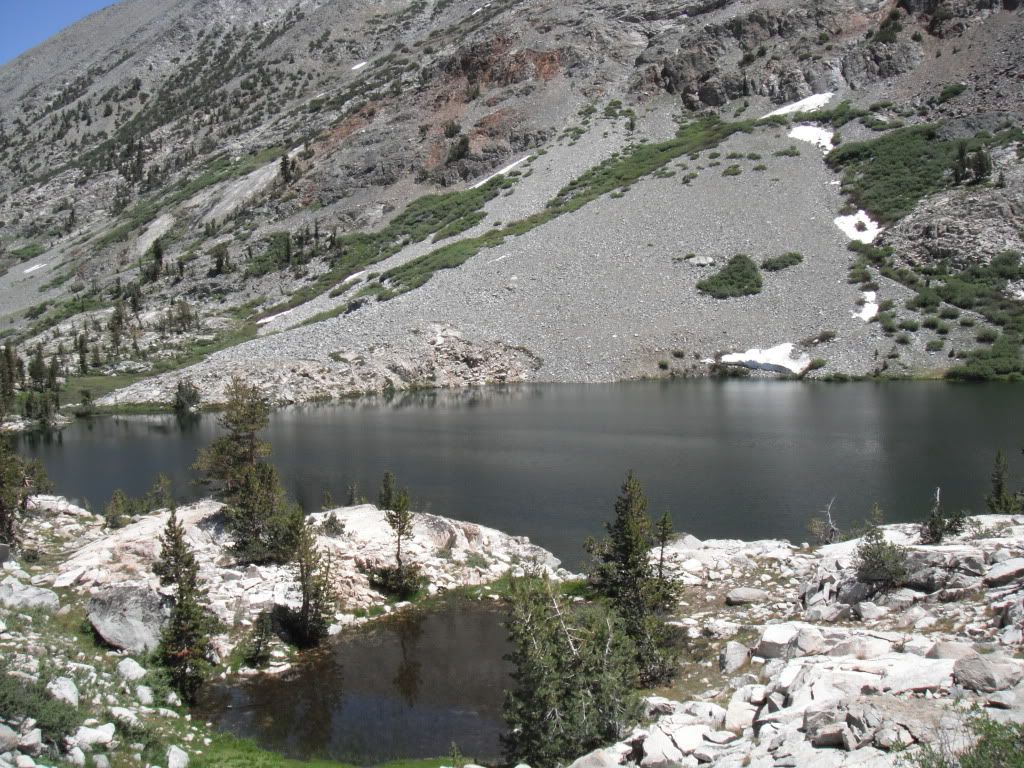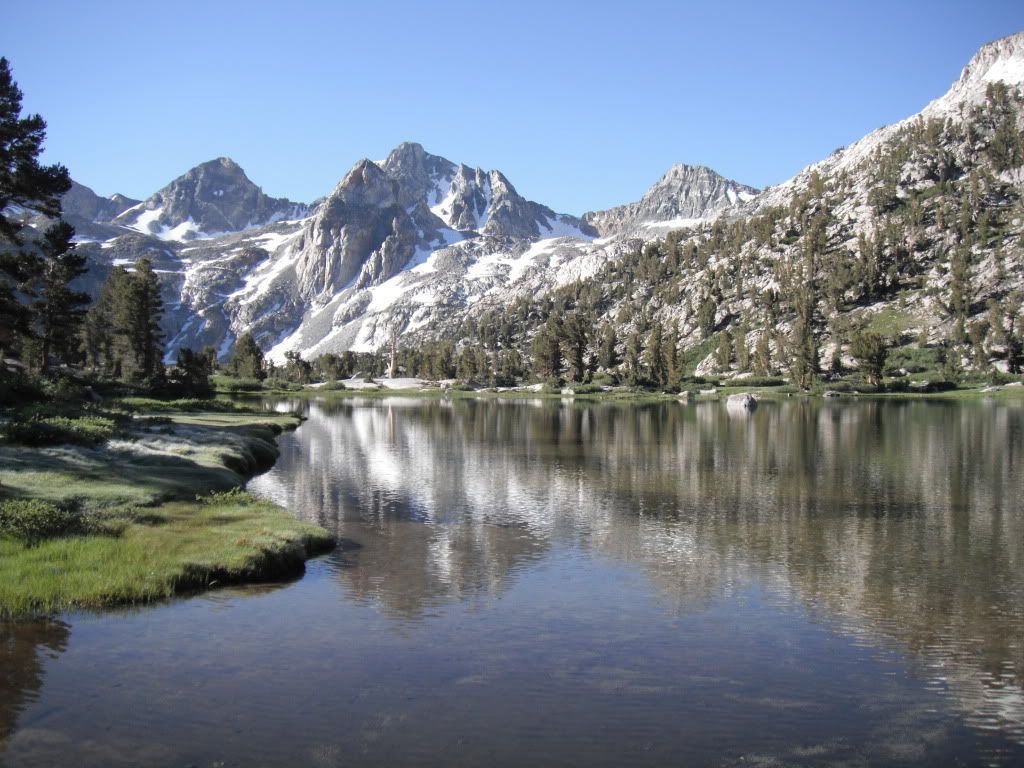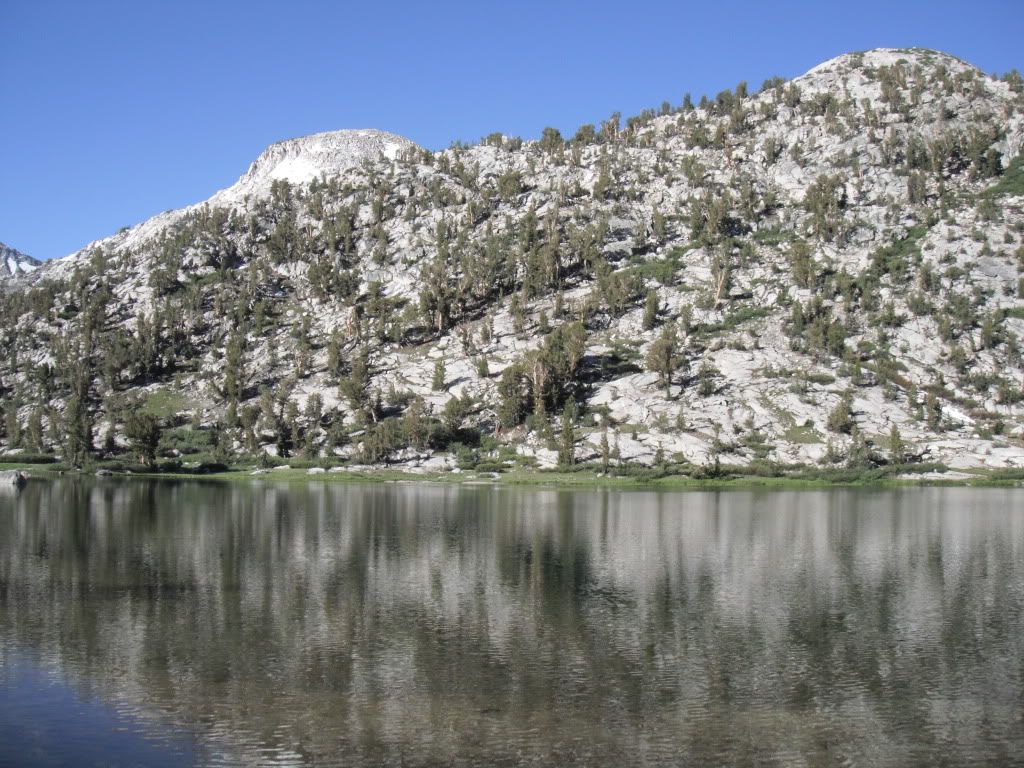 Oddly, only one of them seemed interested in swimming, but I made the most of it and broke out my rod. I lost track after 10 minutes. The fishing was outstanding, with brookies hitting anything I threw into the water: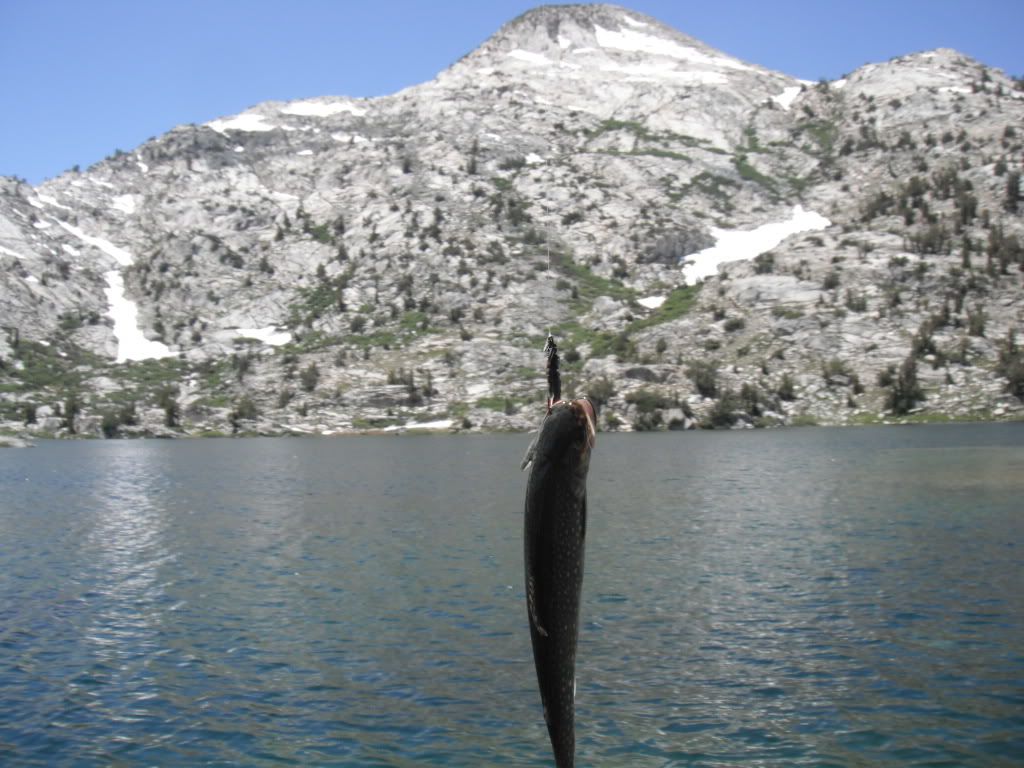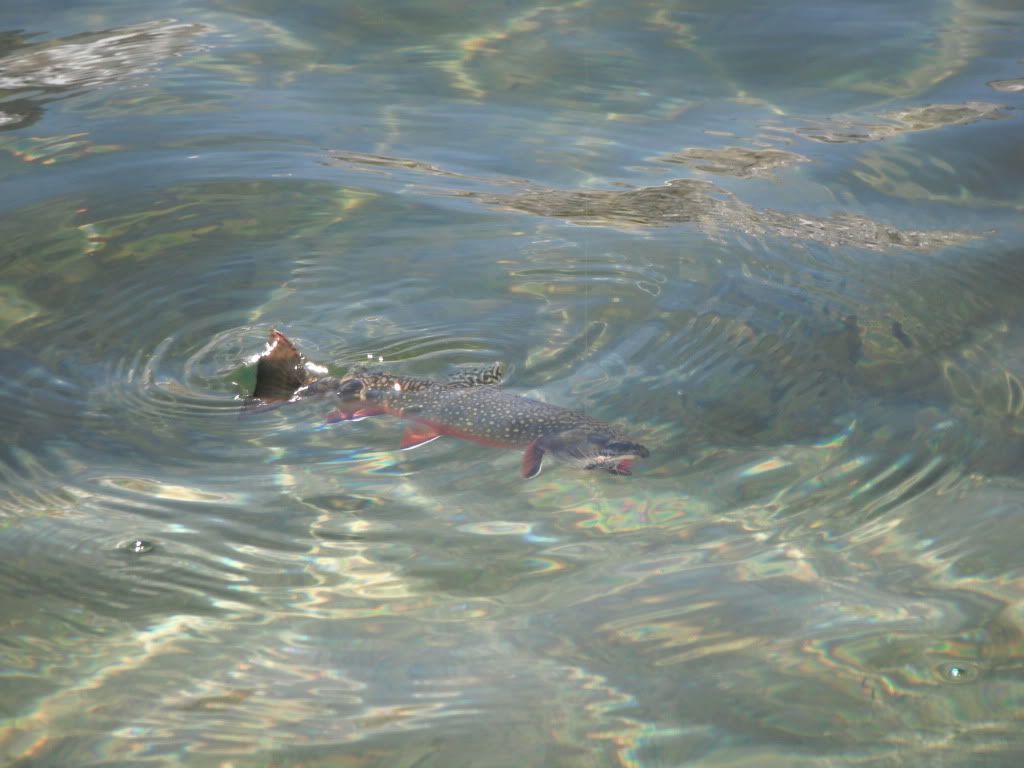 The next day, we moved a mile or so to another nearby lake, where the fishing wasn't quite as crazy good, but still very nice: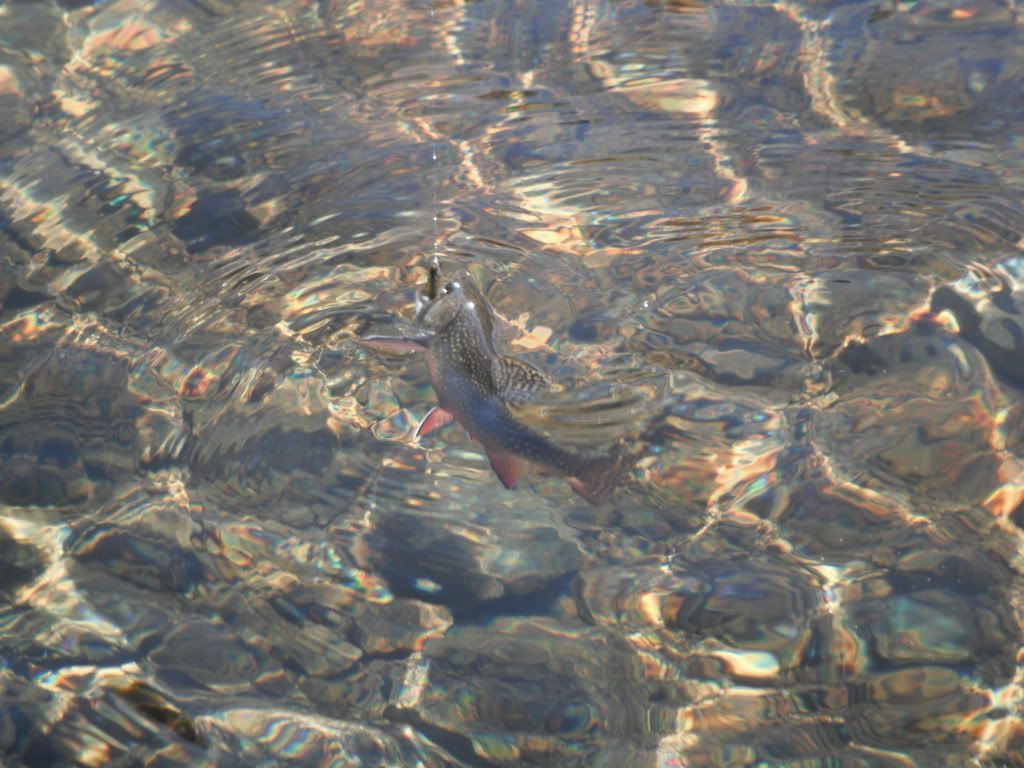 I also got this shot of the park rangers lugging in some construction materials for a new station:
Some more shots of the incredible vistas up in the mountains: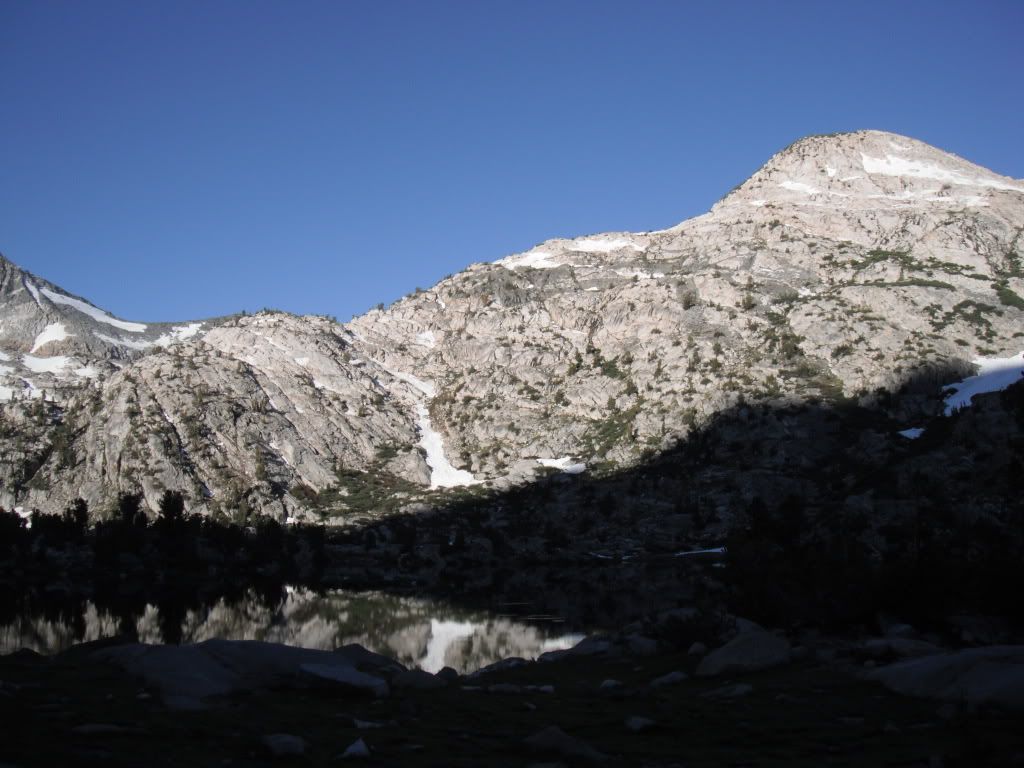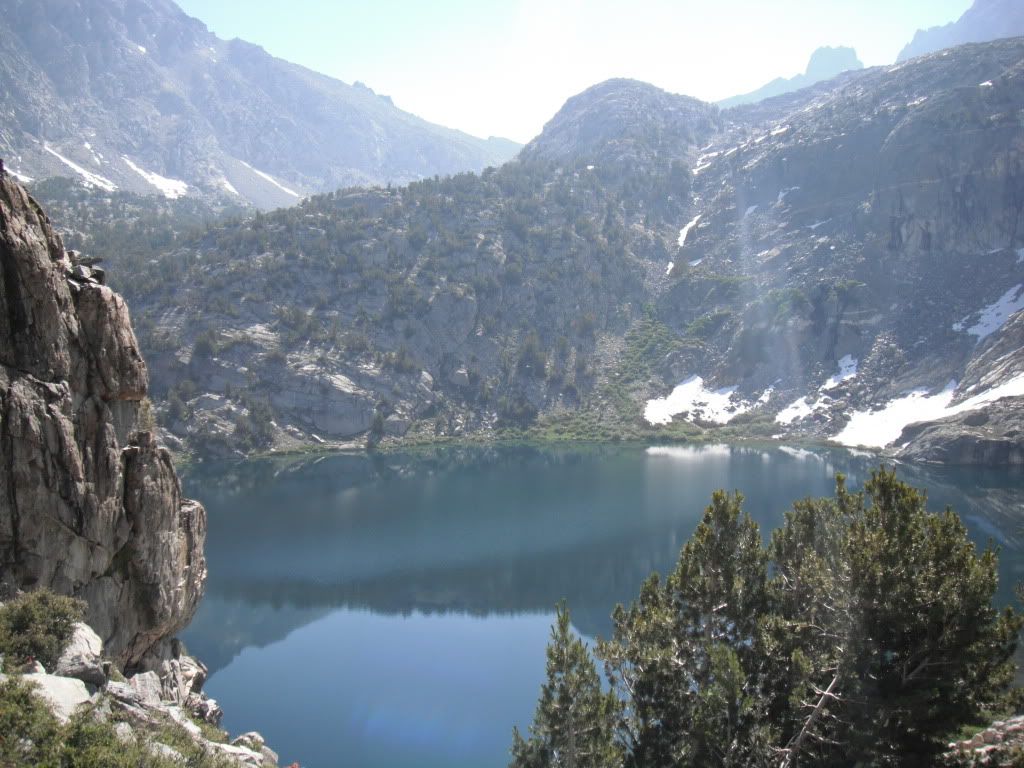 There was more to our layover than just taking it easy. We needed to acclimate to the altitude, for on day 5 we would tackle a 12,000 foot pass.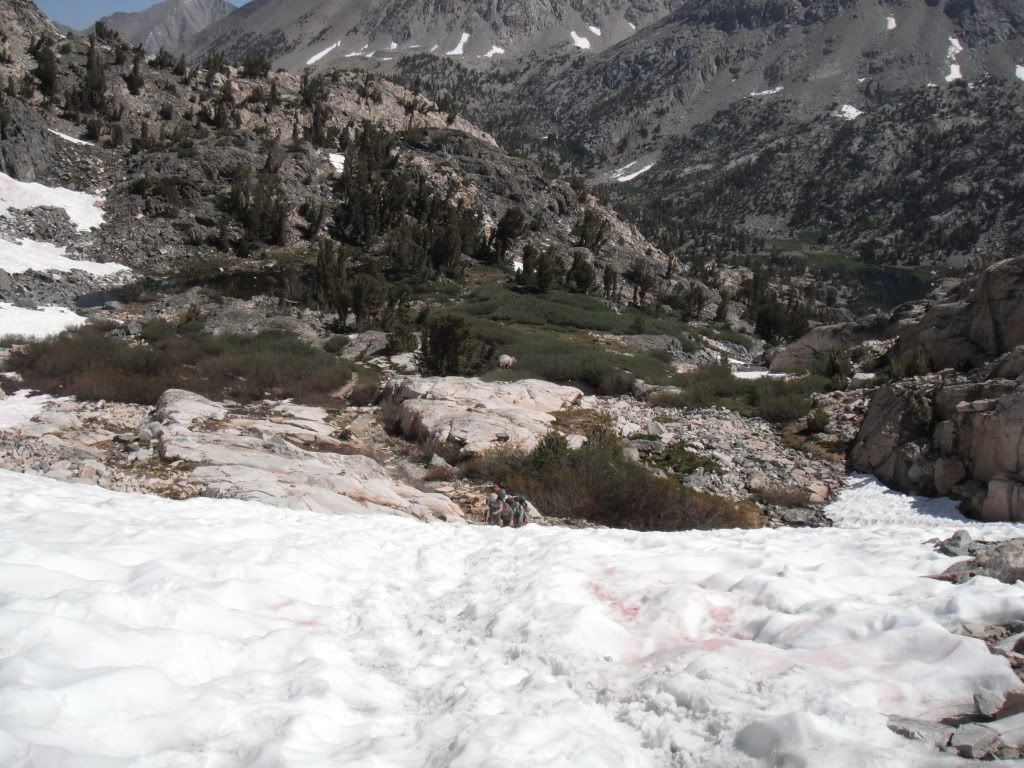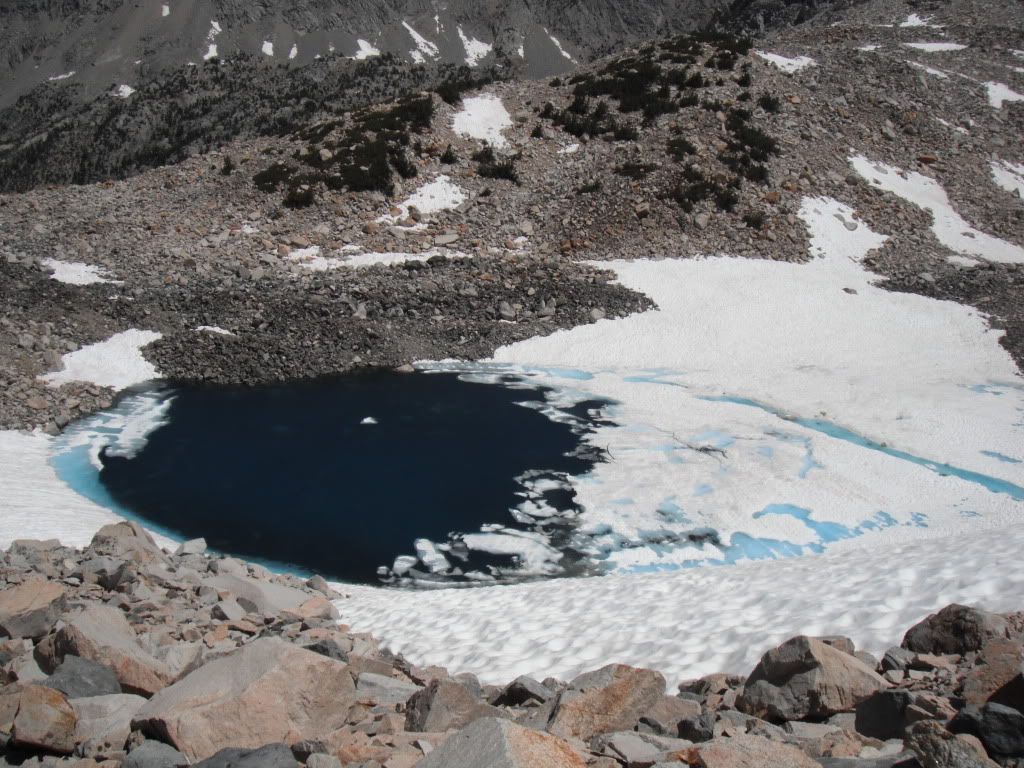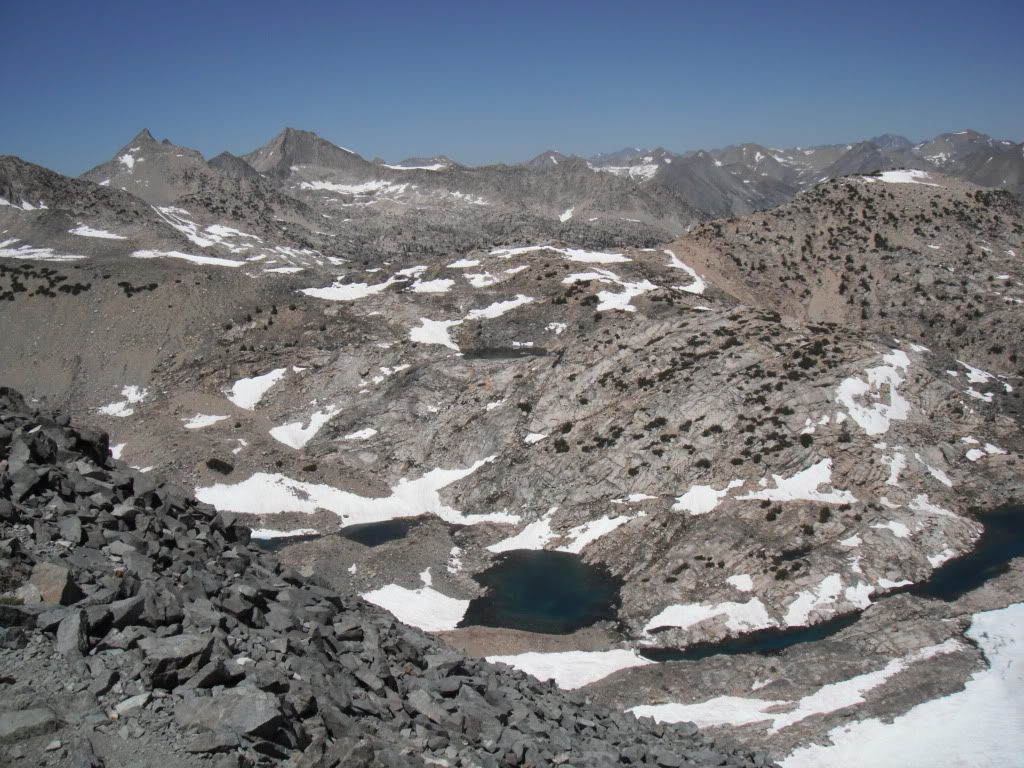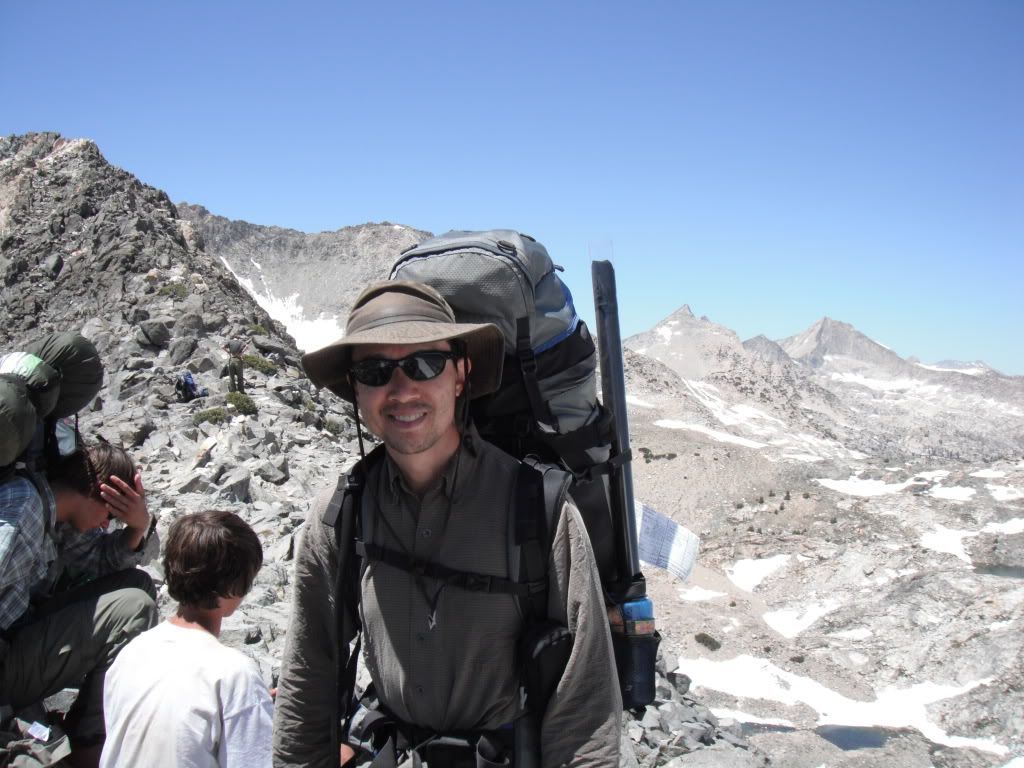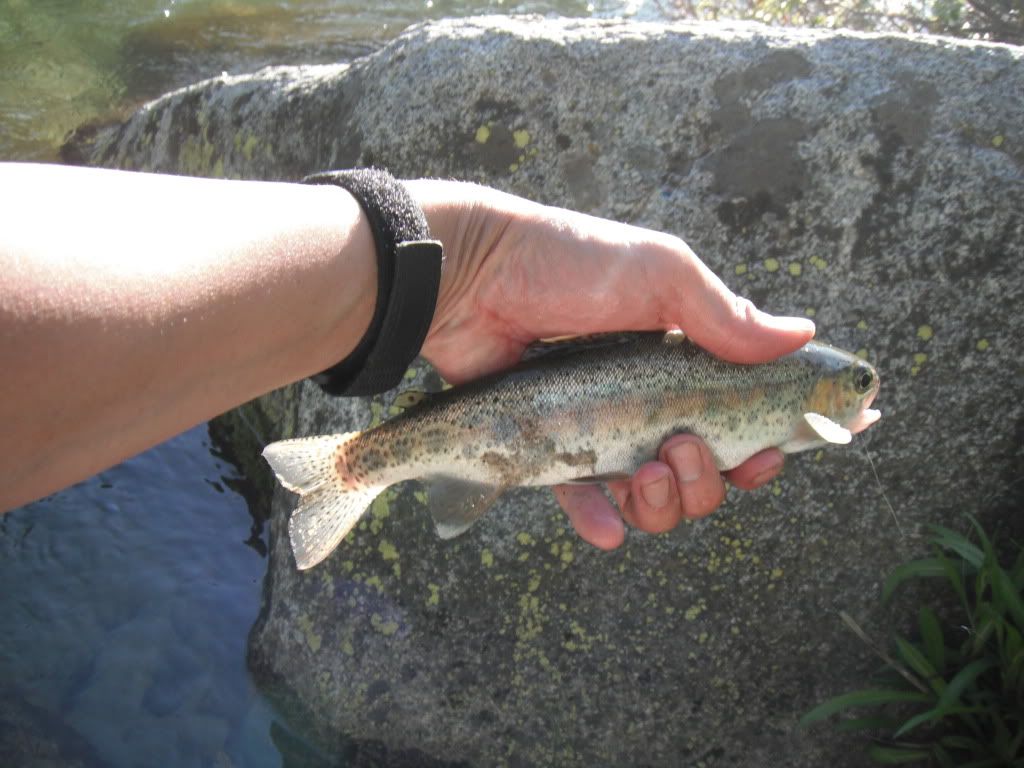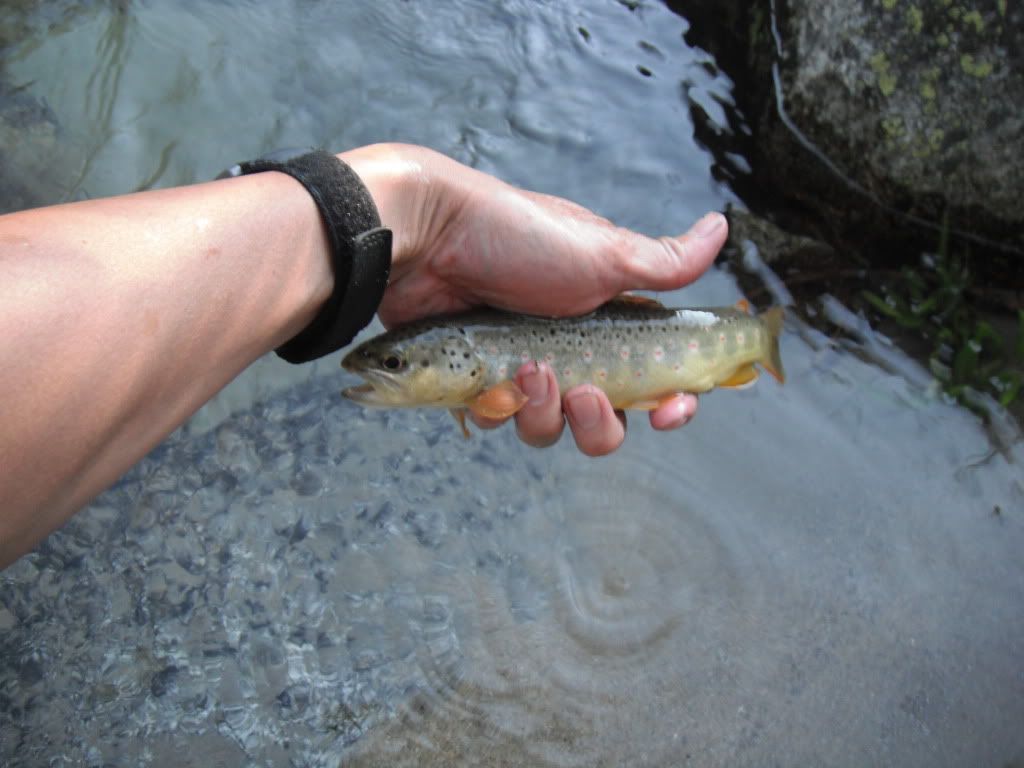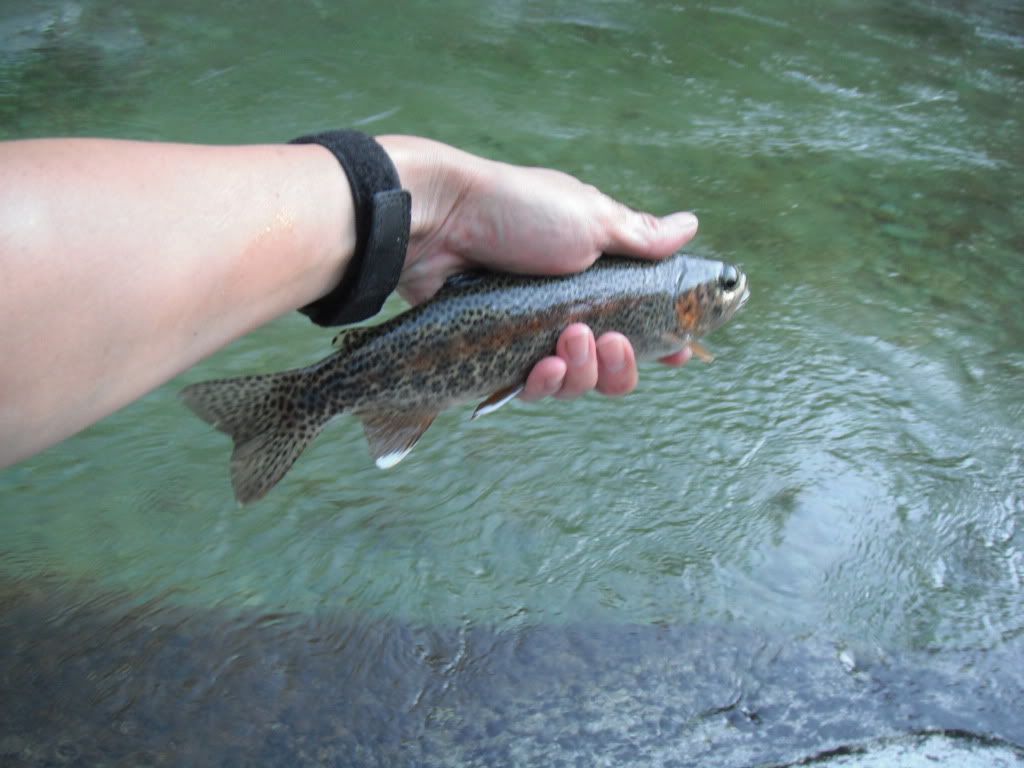 And that wrapped up our trip. The next day, we rolled on out of the wilderness, and ate like kings at a nearby steakhouse.